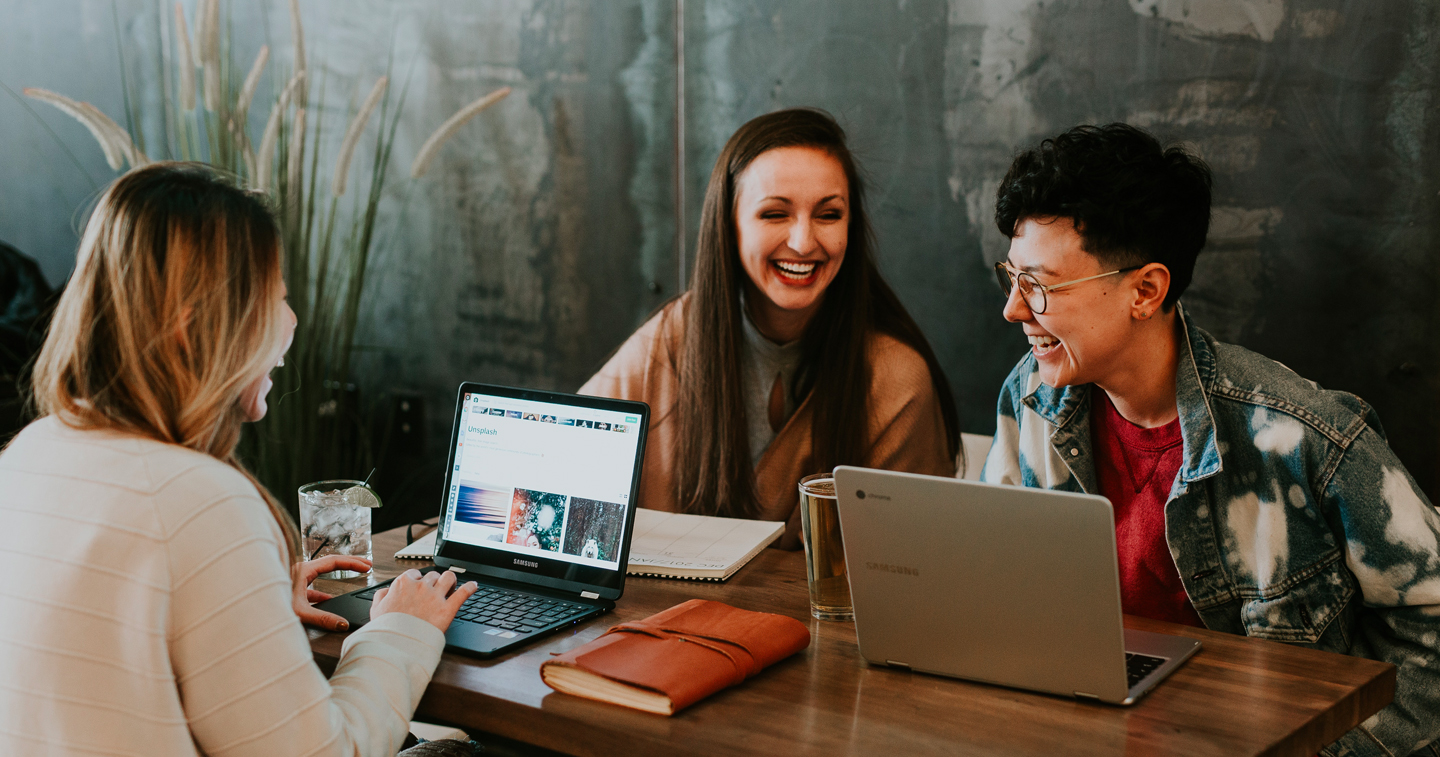 Find your direction. Write your story. Boost your career.
Build your team. Lead your way.
Let's face it: careers are important and long. On average, you'll spend more than 30% of your life at work. Don't you want to love it? Parachute Coaching works with individuals, teams, and leaders to help them get where they want to go -- from career exploration to leadership and management, we help you identify what's most important to you and how to get there.
Trust us: sitting around and hoping things will change is not a winning strategy. Inertia is powerful, but not as powerful as you.
Stop agonizing and get started.
Schedule a free initial consultation.
Here's what other people like you are saying.
What will you say?
"I've had many friends and family try to help me figure out what I want to do, but through my work at Parachute Coaching, I was able to open up and think outside the box. I came to the process feeling completely unfulfilled and stuck. I left knowing that my career opportunities are endless."
-Chelsey, Senior Consultant, FTI Consulting
"Love working with Lauren. She holds me accountable to the things I want for myself and for my business. She structures the sessions in a way that is both productive and friendly and her experience in both large organizations and small is valuable as I work through the various pain points and highlights of growing a successful business."
-Kirsten Quigley, CEO, 3greenmoms